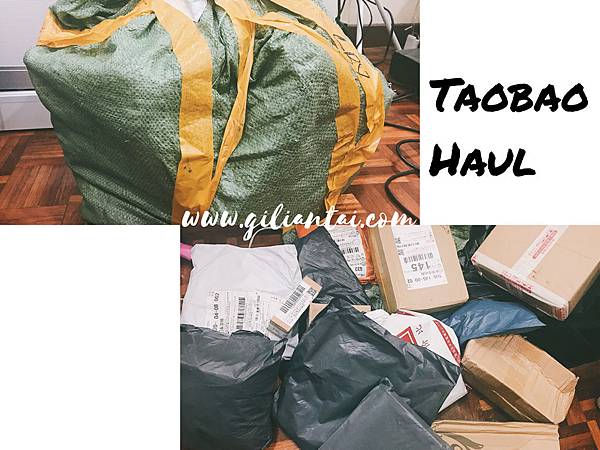 Today's post is my favorite topic which is
UNBOXING TAOBAO~~~
As many people know that there're tons of cheap stuffs on this online website,

when the time of scrolling the apps gets longer,

I always unconsciously add more and more things into the cart =P
So I'm gonna share with you guys what I've found it worthy to buy on Taobao. Let's get started~~~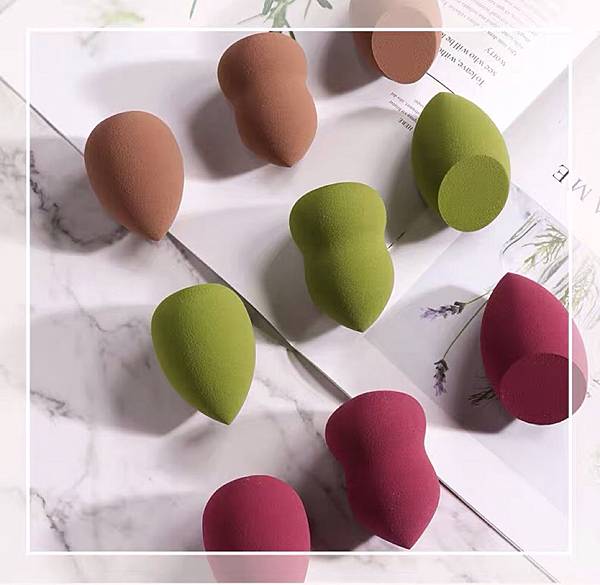 Firstly, I recommend this makeup sponges set. It contains 5 pieces of sponges which are in teardrop, pear and oval shapes. It also comes with one free holder
(I call it as a home for sponges)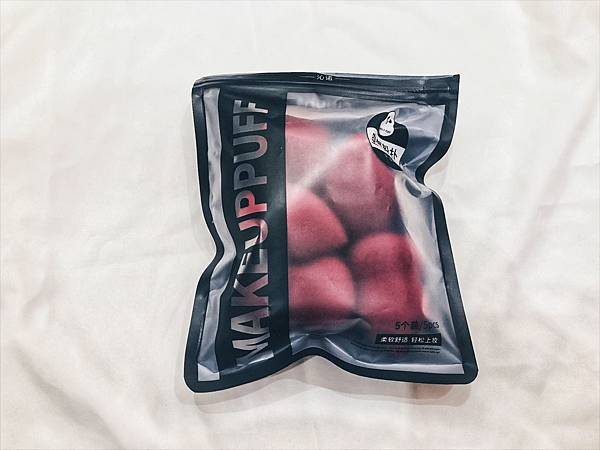 There're 6 options of colors. I've chosen red wine color.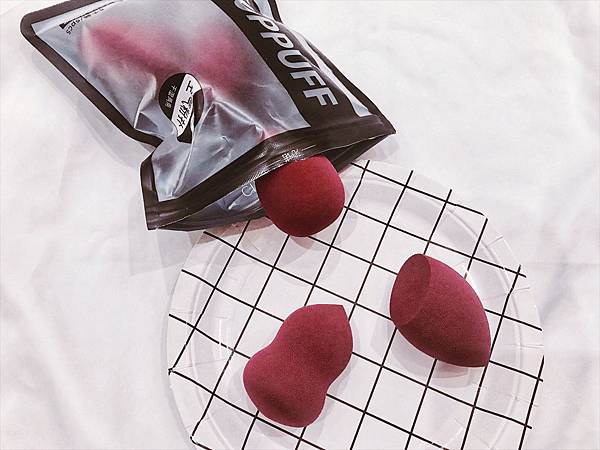 - The sponges are soft and they'll expand 0.5 bigger after soaking with water
- The foundation can be applied smoothly on the skin
- Come with different shapes
- It absorbs excess foundation
Overall the CP value of this sponges set is high. Really recommend it 👍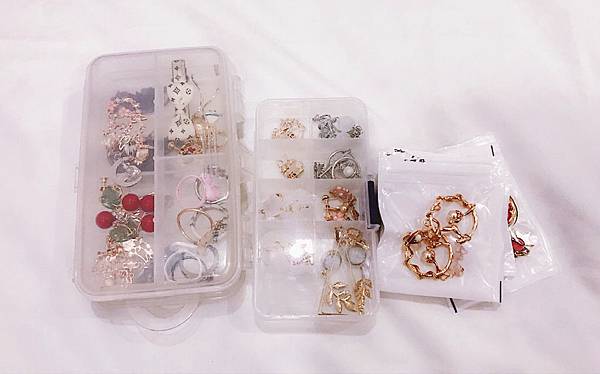 As I don't have piercings, I always look for ear clips and I rarely see they're sold in the accessories stores. Therefore I only buy from Taobao. There're lots of options and the most important thing is the prices are so cheap ~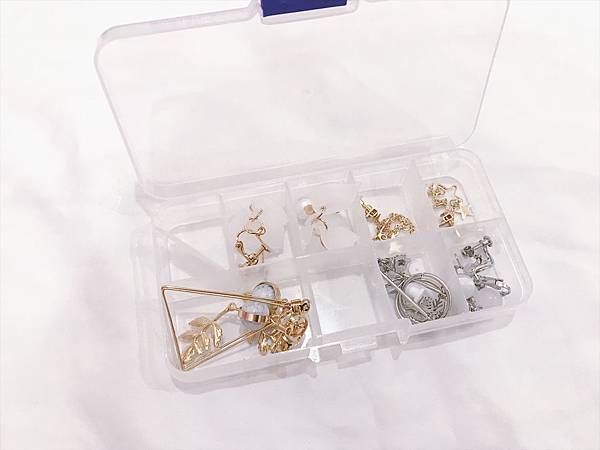 Some sellers will give a transparent box as free gift when you buy certain amount of ear clips.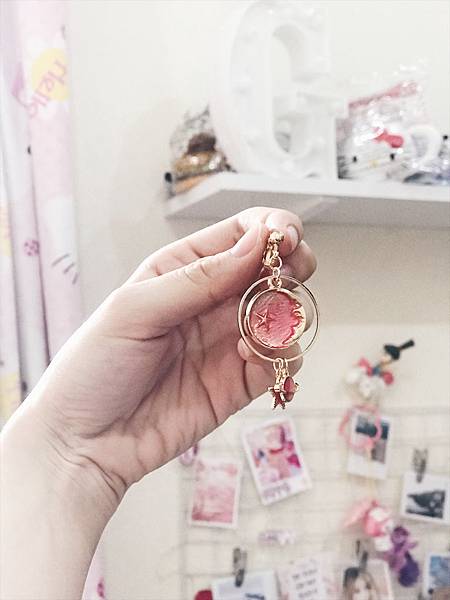 This's one of my favorite ear clips. I'll need to organize them first a

s I've bought a lot

.
3. 【Dreamcatcher】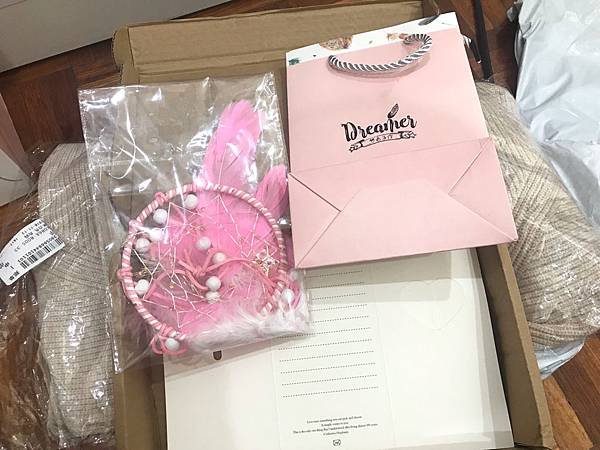 I've been wanting a dreamcatcher since I watched the kdrama The Heirs 😍
I've chosen a pink color one which comes with small light bulbs too. The packaging is well wrapped with free gift card and paper bag.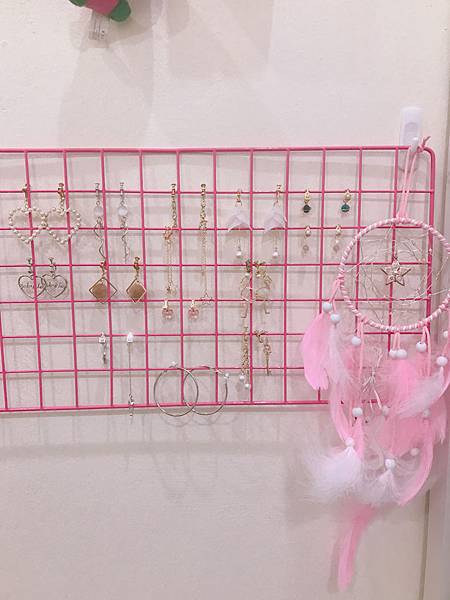 My young girly heart has been fulfilled 💖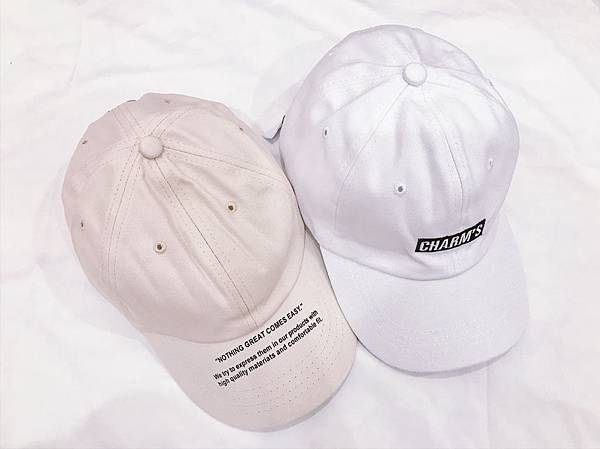 I like the minimalist and typography designs of the caps. There's Buy 1 Free 1 promotion so it's so worthy.
I realize there's spelling error on the cap but I think it's alright since no one will look at it clearly =P
Price:¥19.90 (Buy 1 Free 1)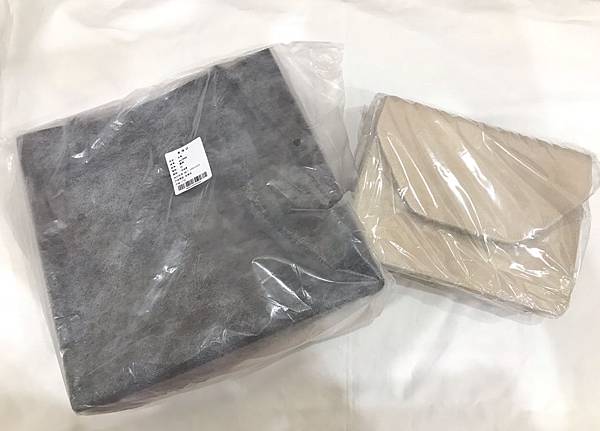 These're the two bags that I purchased, both of them are sling handbags.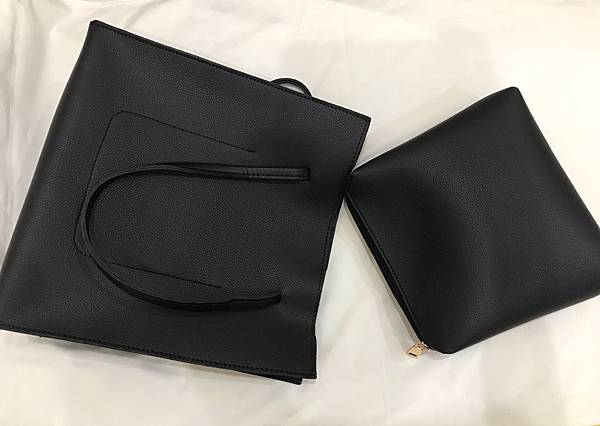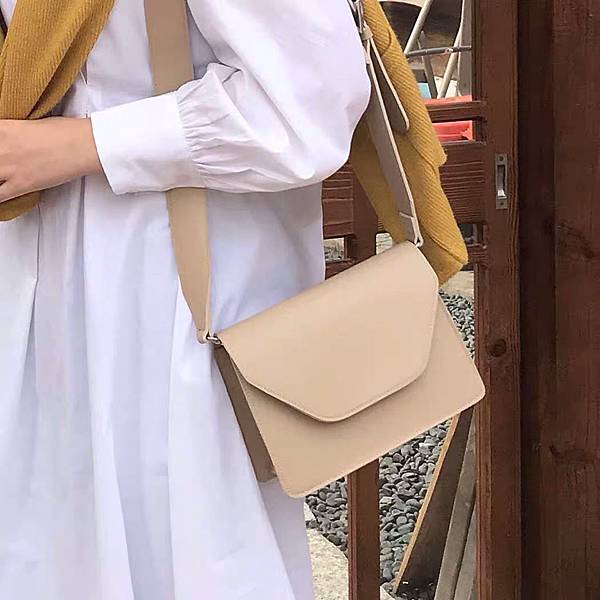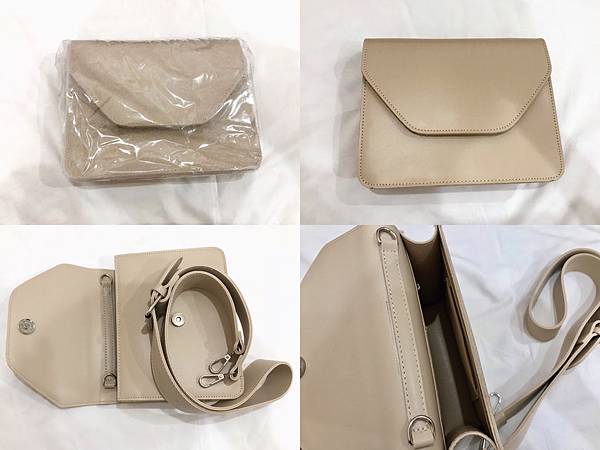 This quality is superb 👍 The material is thick and the color is suitable for matching any outfits. But it's not available in the shop. You may search it using the photo in Taobao apps.
7. 【Camera Protector Bag】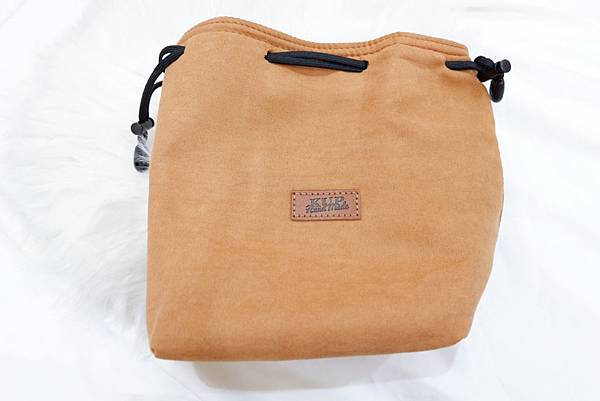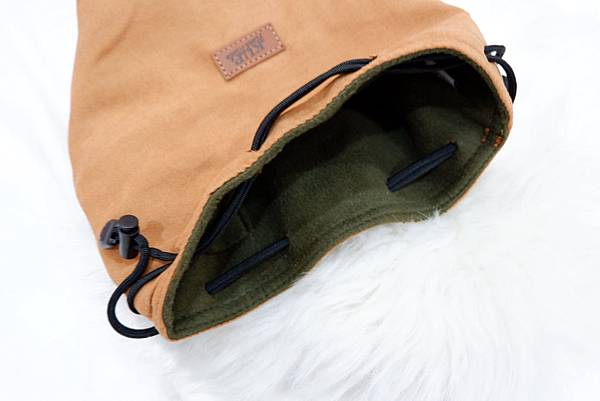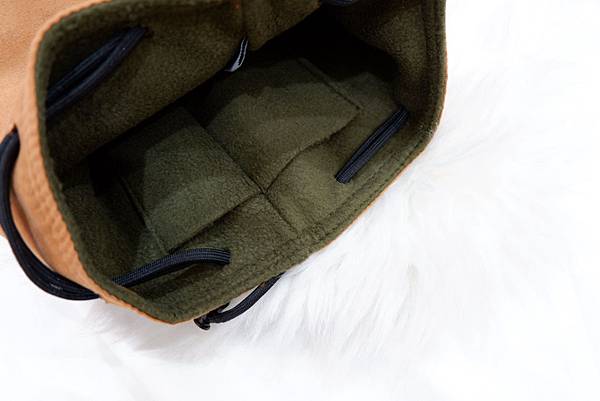 There're 3 sizes which fit in different brands and models of camera even DSLR.
Before making order, I've asked the seller and he suggested me to choose medium size. But I think small size is enough to keep my camera. Besides there're pockets to keep the batteries.
8. 【Pink Panther Phone Casing】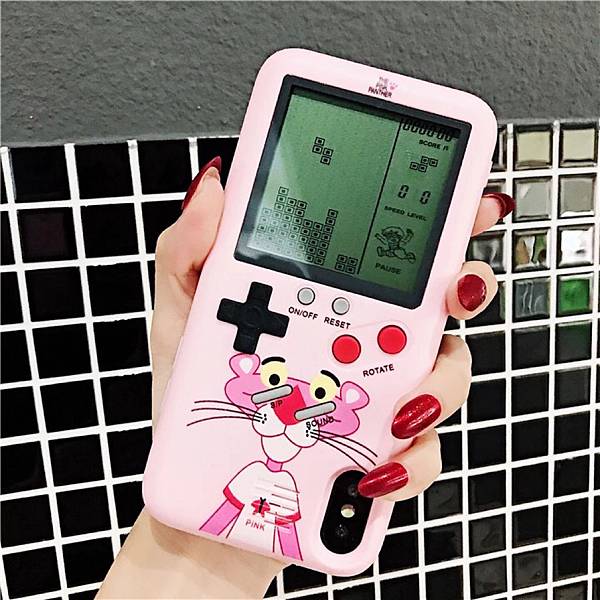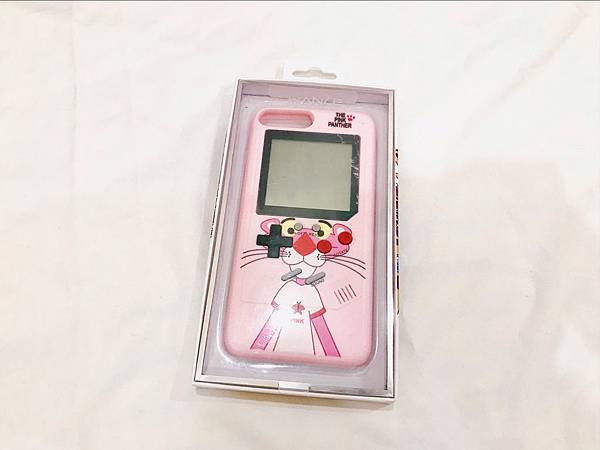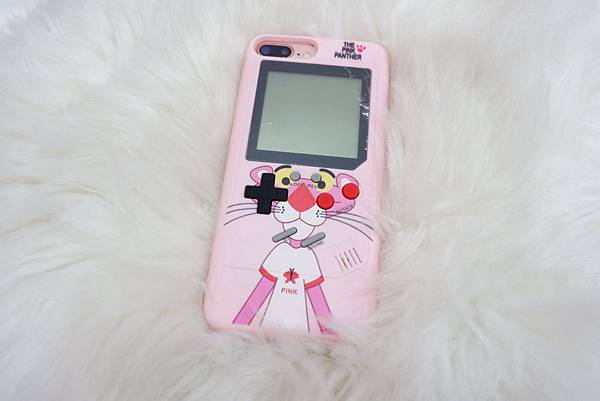 I really like the phone casing which is designed as gameboy <3
I haven't tried its function yet as I don't have the batteries.
It contains one game - Tetris which you can play when your phone is out of battery.
9. 【Sailormoon iPhone Screen Protector】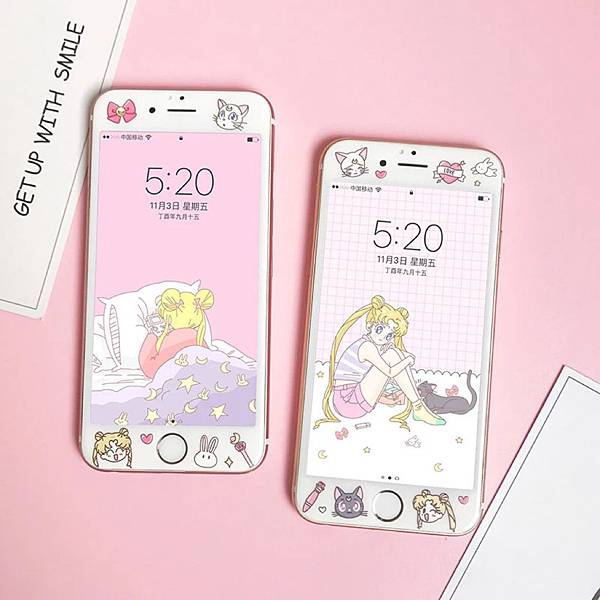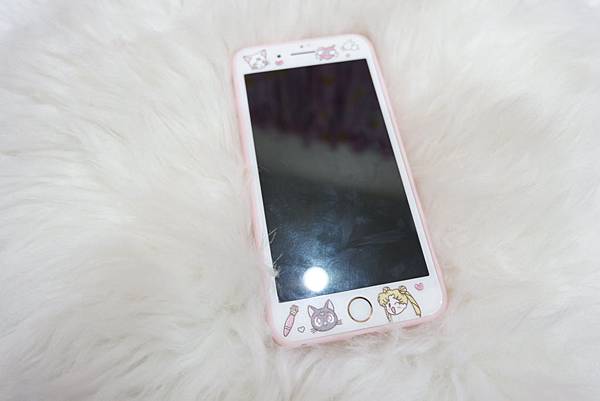 I've been using this screen protector for years and there's still no crack at all!!!
It only costs around RM10, much cheaper than the tempered glass sold in the shops. Really recommend~ x100000
**********************************
This's what my friend ordered

↓

↓

↓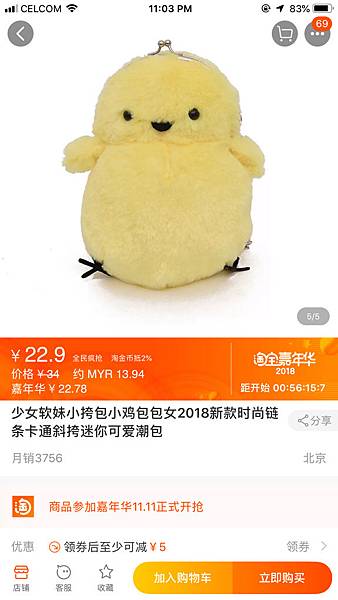 I can't understand why did she want to buy Little Chick Bag, though she told me that she would bring it out
I even found other different animals bags which could form a walking zoo with a gang of friends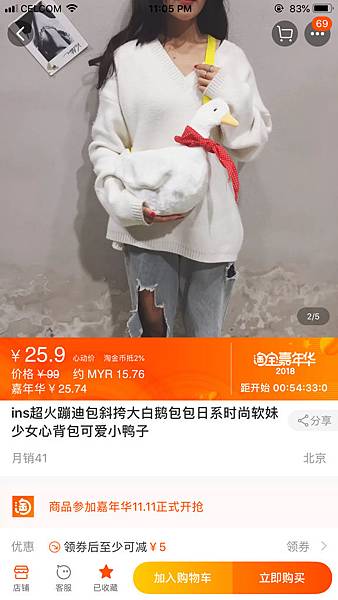 Even Little Duck 🦆
And I'm attracted by this↓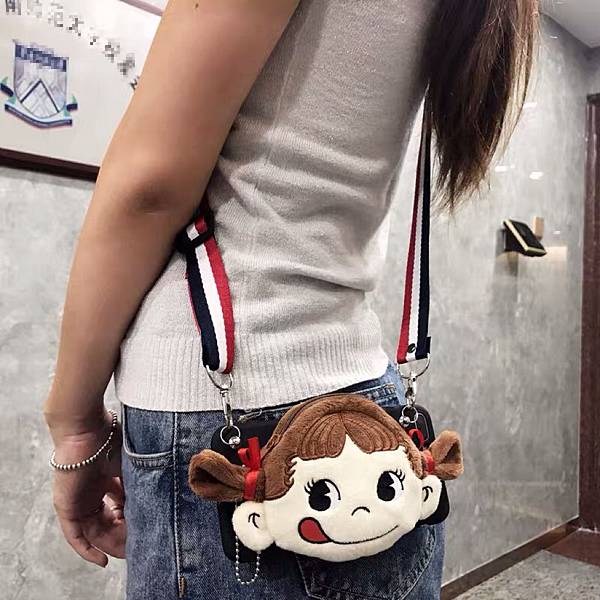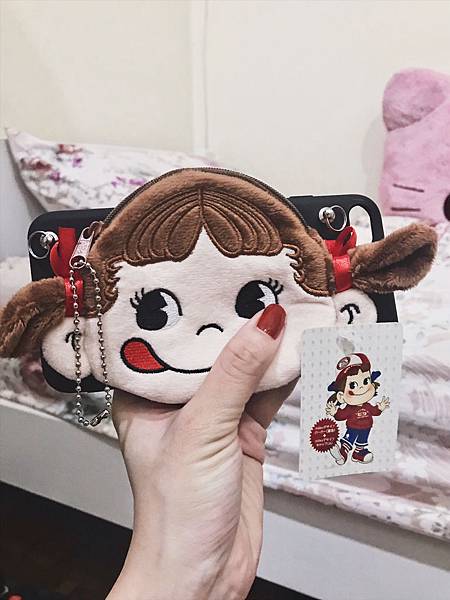 Then I bought myself this phone casing. It's actually a coin bag as well.
The cuteness level is overload
(´・ω・`)
11.【3D Heart iPhone Casing】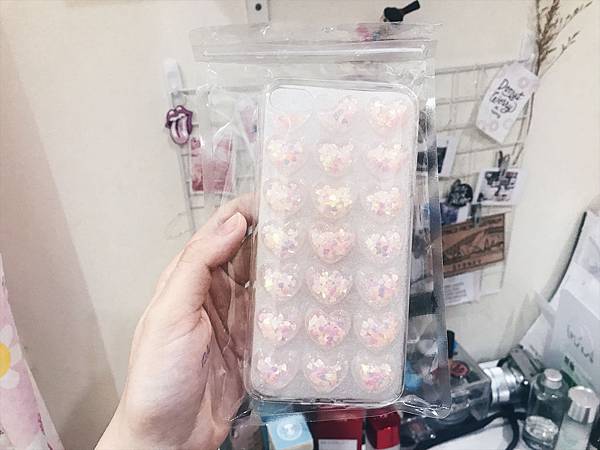 Another cute phone casing~ You would never buy enough phone casings on Taobao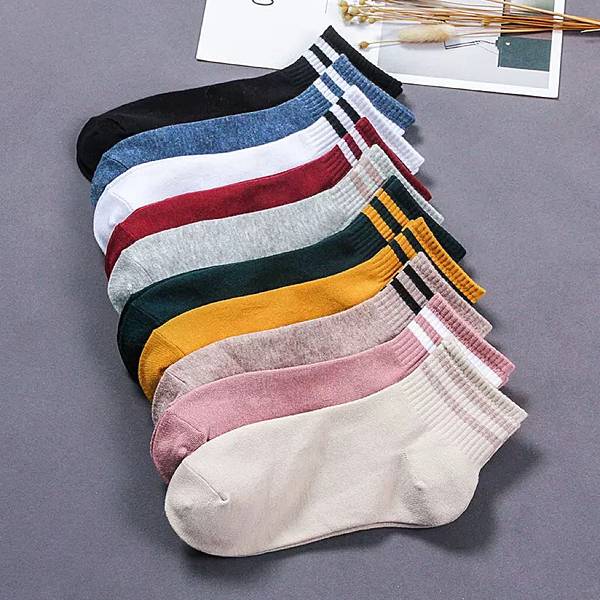 This is the stripes design and it comes with 10 pairs in a packet.
I just realize I've bought 20 pairs of socks ><
The material is soft and they're comfy to be wore 👍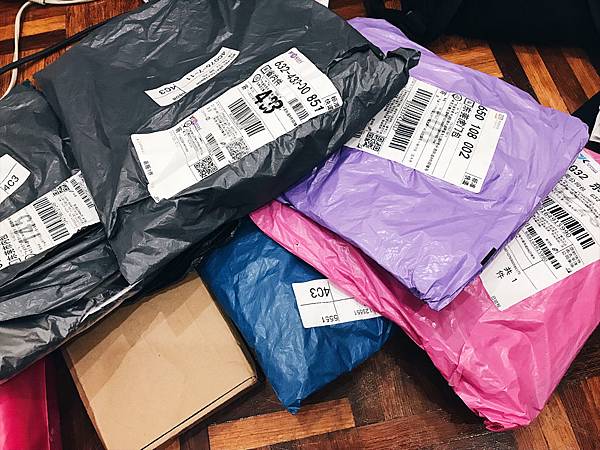 *❤The happiness is the moment of unboxing parcels❤
These're all the stuffs that I recommend to buy. I still have other clothings and accessories which I'll share about them next time.
See you guys in my next post~💜
💌FOR MORE INFO OR ENQUIRIES💌