새해 복 많이 받으세요

여

러분~

Happy Chinese New Year everyone

❤

How's your New Year holiday? I just stayed at home and

did nothing

👀

Actually I have done some eye makeup tutorials and reviews, but I'm not really satisfied with my productivity. Starting from now, I will update my blog at least 4 posts per month.

(Yeahh I can do it 💪)

Recently I've received some products from

Althea

. Before that I did write a few reviews about their skincare products and now they finally release their own makeup line 👏👏👏 I'm so excited to share it here with you guys.

The beauty box is printed with cute hanbok I can't wait to try them! There's a beauty sticker from Althea too Let's check the products out ~
SKIN RELIEF SPOT FILM GEL
- Contains
tea tree oil
,
centella
and
pine leaf extracts
- Leaves skin smooth and protected, easy for makeup application
💞 When I applied it before makeup, I easily peeled it off when I touched my face. It also needed some time to be completely dried. I think it's more suitable to be used during skincare routine.
FLAWLESS CREAMY CONCEALER
- Natural concealer with buildable coverage
- Contains
Aquaxyl
to keep the skin smooth and moisturized
#01 Vanilla (Pink beige #21)
#02 Ginger (Warm ivory #21)
#03 Honey (Warm peach #23-#25)
#04 Mocha (Deeper yellow #30)
💞 After trying all of them, #02 does suit my skin color well. FYI, I always use foundation with color #13 or #21.
This concealer has medium coverage. It's out of expectation that Korean beauty brand comes out with darker shade which is suitable for those who have tanned skin. I can also use it as shading. The lightest shade will be used as highlighter. The price is reasonable too.
[BCL X ALTHEA] EYE PALETTE SUNRISE & MOONRISE
- Contains 8 pigmented shades which can be applied for both daytime💥 and night time🌖
- A mix of glitters, shimmers and mattes formula
pink
and
brownish
that allow you to create different looks.
Swatches under natural light💥
But this is good for me as I prefer to use pigmented eyeshadow. This palette is suitable for beginner as it is not powdery, and the colors match Asians' skin tone as well.
For me I think the only con is the casing of palette can be improved.
SPOTLIGHT EYE GLITTER
- Create sparkling eye makeup
- Easily blendable to use as eyeshadow
#01 Gold Light
💛
#02 Pink Light
❤
The design of applicator is suitable for drawing Aegyosal.
💞
This eye glitter is my holy grail!!!
When you apply it on your eyelids, it really makes you eyes sparkling 💫💫💫 I think it's the dupe for Stila
(you can buy 4 Althea glitter with Stila's price lolll)
WATERCOLOR CREAM TINT
- Pigmented, moisturizing lip tint
- Bold color and a glossy sheen
- Contains
squalene
which improves suppleness of the lips and
hyaluronic acid
which retains moisture
#01 Plum Cream (Cold tone red)
#02 Strawberry Cream (Orangy red)
#03 Peach Cream (Pinkish red)
#04 Marron Cream (Brownish red)
It comes with simple and minimalist packaging
Swatches under natural light💥
I think the colors are pretty nice. However I don't really like the texture as it's not transfer-proof.
It will leave stain on your lips so it's better for you to remove it using eye and lips remover.
Btw you can use it as blusher but please keep your mind on the amount that you apply.
I've filmed a video to show how I create a quick and easy makeup look using the products above.
↓↓↓
Lastly, you can see my other eye makeup looks using BCL x Althea Eye Palette on my
Instagram
.
DAY MAKEUP 💥
SKIN RELIEF SPOT FILM GEL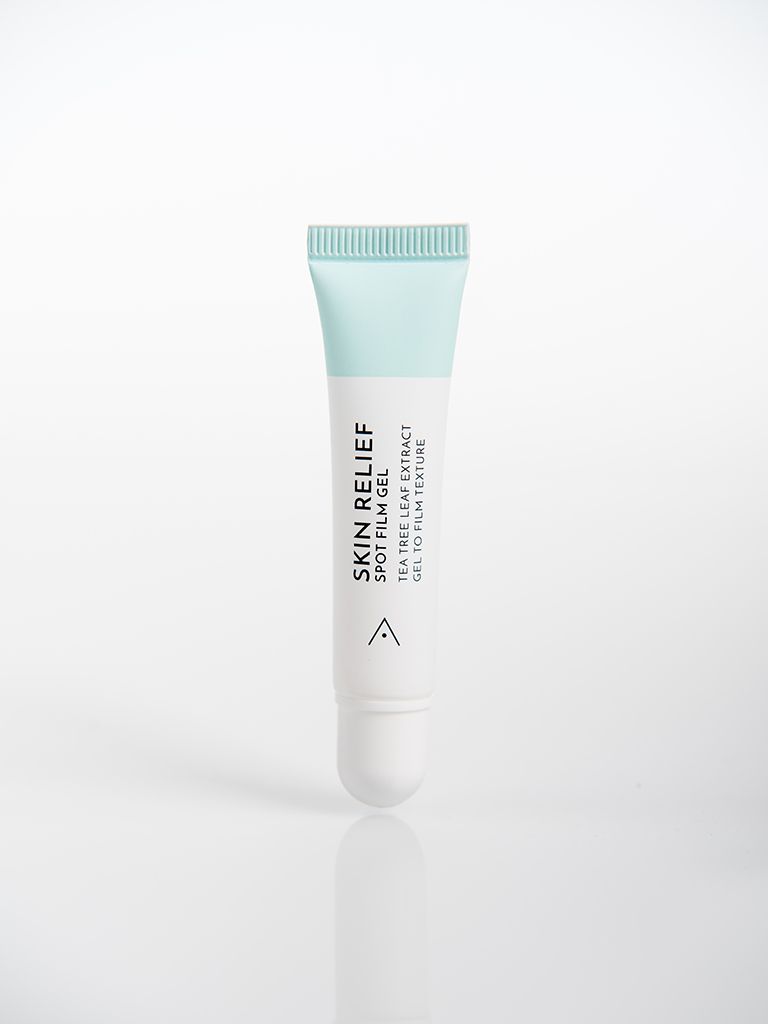 Price: RM19
FLAWLESS CREAMY CONCEALER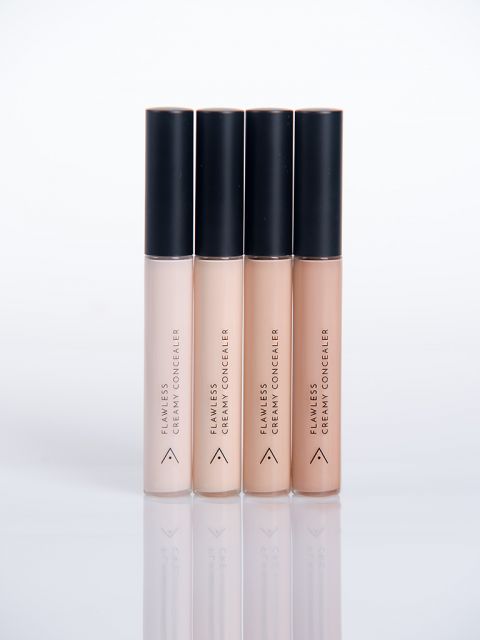 Price: RM15
[BCL X ALTHEA] EYE PALETTE SUNRISE & MOONRISE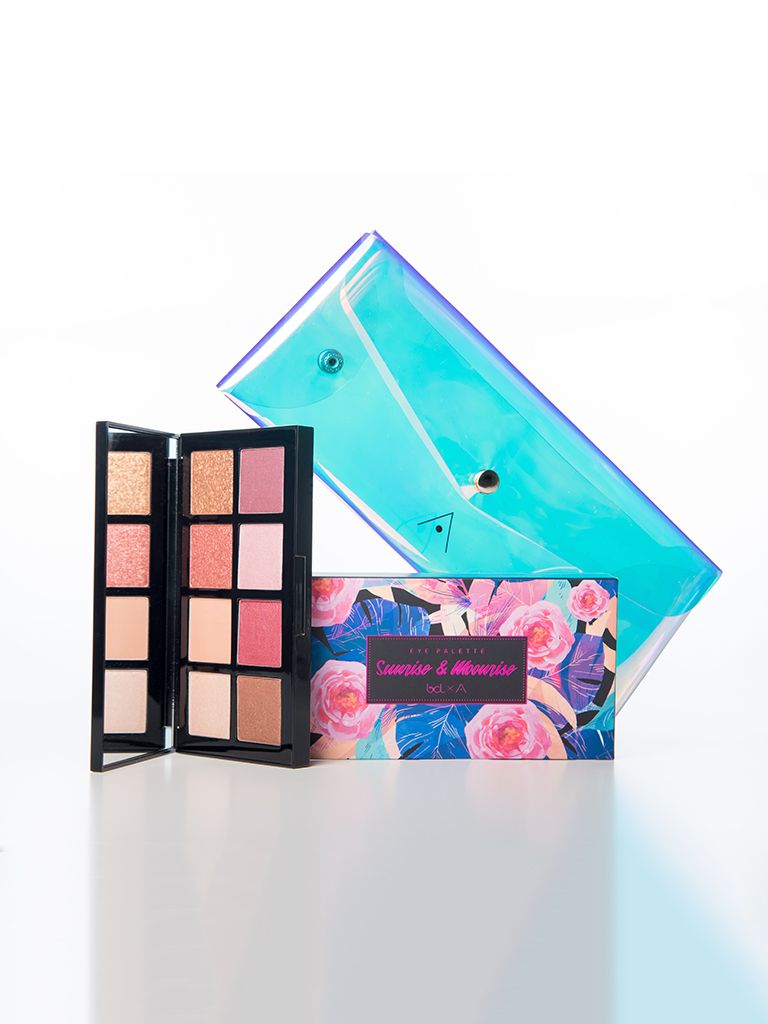 Price: RM140
*Get 30% OFF + FREE SHIPPING with CODE: BCL30
Price: RM24
Price: RM20
*Buy one set which contains all FOUR colors at RM72
#AltheaKorea #AltheaAngels #AltheaMakeup
💌FOR MORE INFO OR ENQUIRIES💌
*The products above are sent to me for review purpose. All opinions and views expressed are solely my own.