Recently, I have tried out a new cleanser - Althea Pore Purifying Serum Cleanser. It is a
refining cleanser with a serum-like formula. It can r
emove makeup residues, dirt and oil without making the skin dry. Besides, it balances
the pH levels of the skin to maintain healthy skin.
At first, I thought it might be too oily for my skin when I looked at its texture. But when I pour a little out, it becomes watery on my skin. I also feel it makes my skin cooling after using it.
Mint leaf extract: Cools down the skin and relieves irritations
Jojoba seed oil: Moisturizing factor
Tea tree leaf extract: Contains antibacterial properties that purify the skin
🍃Apply a small amount on the dampen skin
Gently massage and rinse off with water
🍃Use it with cotton pad to remove makeup
Gel eyeliner | Lipstick | Concealer | Lip gloss
Using a cotton pad with little serum cleanser, you can see that the lipstick and concealer are totally removed. However, the eyeliner and lip gloss still remain, after few swipes they are finally being cleansed.
- This serum cleanser suits all skin types including sensitive skin.
- Suitable for daily cleansing.
- Able to remove light makeup
*for eyeliner, lip products, you may need other makeup remover
PORE PURIFYING SERUM CLEANSER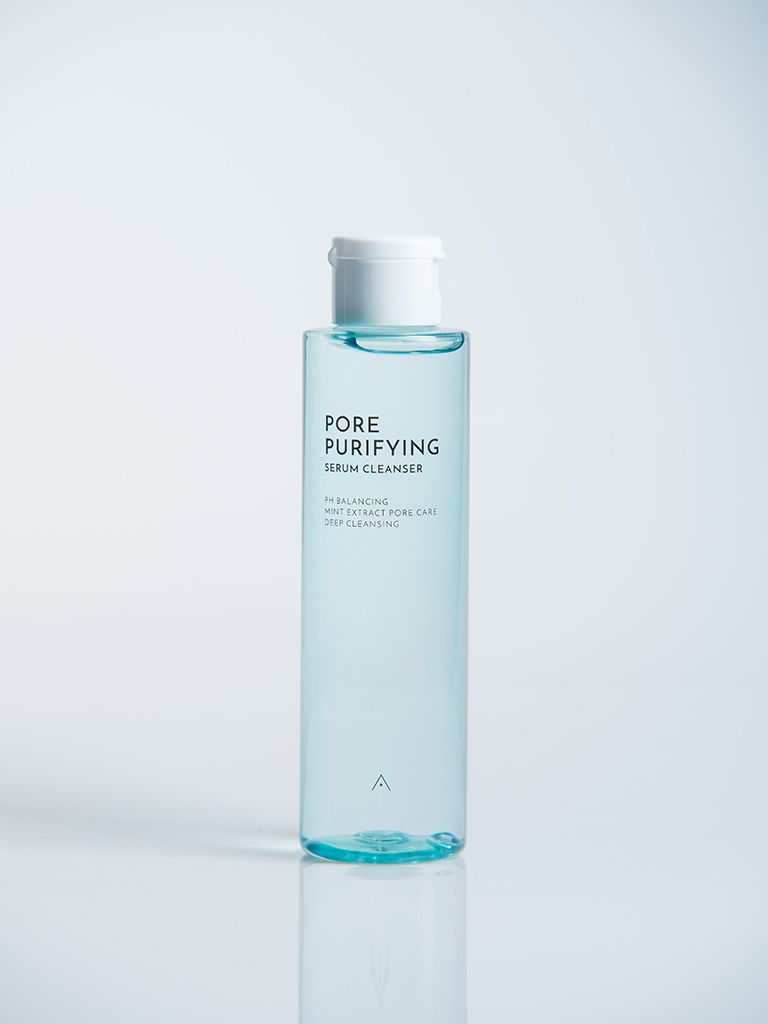 https://my.althea.kr/pore-purifying-serum-cleanser
Price:
RM33.00

#AltheaSerumCleanser #AltheaAngels #AltheaKorea


💌FOR MORE INFO OR ENQUIRIES💌
*The products above are sent to me for review purpose. All opinions and views expressed are solely my own.